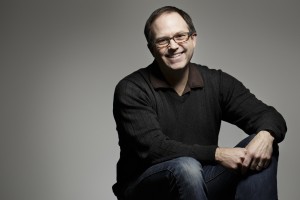 Geoff Peddicord – Head Counselor/Cabin Cleaner
Helpless skateboard junkie and recovering single-speed mountain bike addict, Geoff has worked with some of the most iconic brands in today's marketplace.
He cut his teeth in the Outdoor Industry where he learned the finer art of building a brand and creating lifestyle based marketing on a non-existent budget. In layman's terms this meant Geoff was expected to bust his butt and produce results with no money. Thankfully his DIY punk rock ethic was the perfect match for this task and soon he was making strides in one of the world's most competitive industries.
After earning his chops working with iconic brands such as Ruff Wear, REI, Orvis, Life is Good, Cabela's, etc., Geoff was asked to join a small, elite team of marketing and branding professionals at an exclusive marketing agency in Missoula, Montana. It was here that Geoff had the opportunity to manage some of the biggest brands in the world while working alongside marketing's most well respected designers, copywriters, digital marketing experts and photographers.
Today, Geoff and his team continues to approach every project with the same DIY Punk Rock ethic that has helped his clients stand independently from their counterparts. Geoff also enjoys working with clients on select projects in highly specialized and competitive markets.